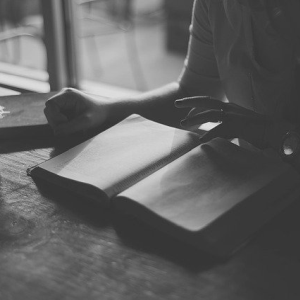 Stories of Home shares voices and stories of belonging in Southampton.

Watch, listen to and experience the stories of young people from Southampton through an immersive and interactive exhibit.

With a specially composed score, the radio play and accompanying visuals make this exhibit a unique experience.

Read some of the hundreds of Southampton memories written by young people and add your story of belonging in the city.