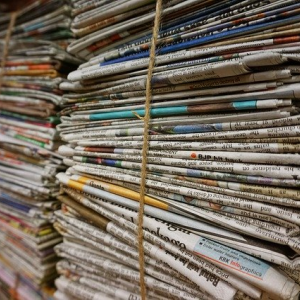 Age suitable for: All ages
Accessibility alert:

Potentially upsetting content
Interested in doing arts and crafts for activism?

This workshop hosted by the Student Actions for Refugees society here at Southampton gives everyone to chance to create posters for change using clippings from old newspapers and magazines to spread a positive and welcoming messages to refugees living in Southampton.

As the media often depicts refugees in a negative light, this workshop encourages others to use such resources (newspapers and magazines) to act against negative representations and show refugees that they are welcome here.