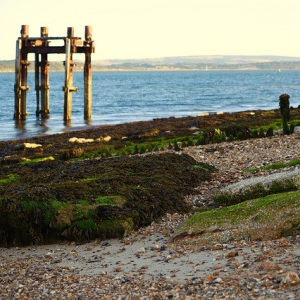 Stories of Spaces and Places
Age suitable for: All ages
Stories of Spaces and Places is a citizen science project in collaboration with the Council for British Archaeology examining the role of special places and their role in wellbeing.

Find out more about the project with Professor Joanna Sofaer, Archaeology at the University of Southampton. Pick up a card to contribute once back home. Tell us about a place or space that is special to you. Help us to create a giant collage of photographs and memories of the places you cherish and love.

Help us to find out what makes places special!