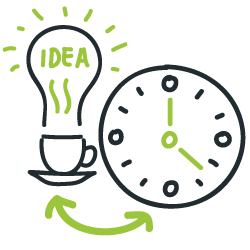 Research Café 41, in partnership with Tea Talks
At this event Winchester School of Art's Adam Procter and Pascal Matthias will discuss their research and teaching areas - games and fashion marketing, and the positive social impact both have. Can games really be used for social good? Can fashion marketing really be socially responsible?

For this special Festival Café, Belinda Milestone, creator of the University's Tea Talks series, will also be asking the researchers about their lives, careers and favourite kind of tea! Belinda is a Teaching Fellow in the Academic Centre for International Studies.

You will have the opportunity to voice your own thoughts on the topics discussed through the chat.

The event will be livestreamed on YouTube, but registration is required to access the exclusive URL.